Serves: 4 - Time: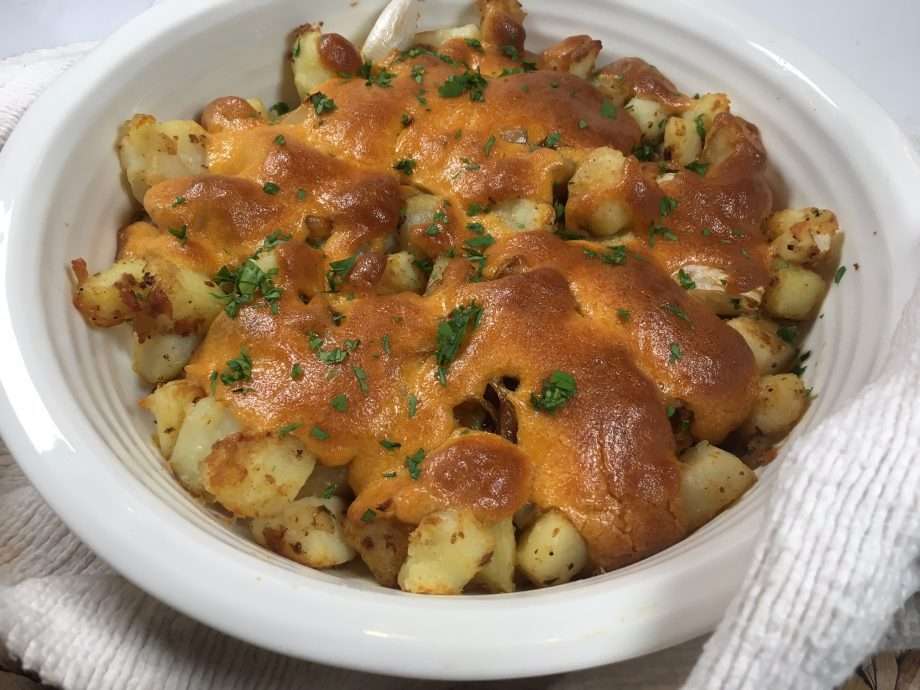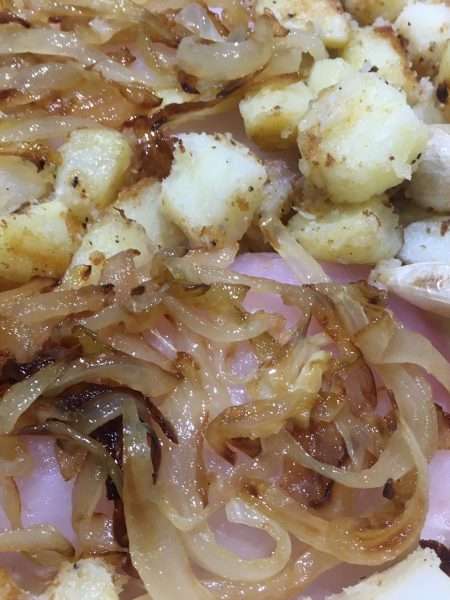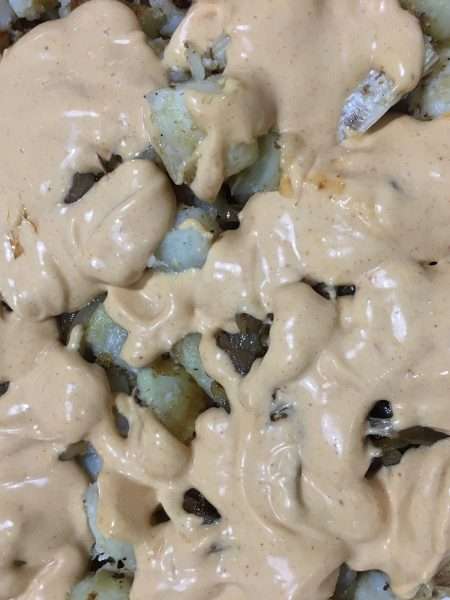 I have been cooking a version of the dish for a very long time now, having been inspired by a recipe in the wonderful Jane Grigson's Fish Book. The fish varies, sometimes I use cod or haddock but hake is my favourite. Sometimes I use leftover roast potatoes that I cut up and smudge with a little crushed garlic, and sometimes I throw a few chorizo crumbs in with the potatoes for a double smoky hit. It may seem very odd to cook the mayonnaise but, as you may see from the photo, it develops a lovely light crust over the fish and potatoes.
Ingredients
For the mayonnaise
1 x quantity mayonnaise (see Larder section)
1 teaspoon smoked paprika
3-4 good pinches hot paprika (or chilli powder if you don't have hot paprika)
To finish the dish
675g potatoes, peeled and cut into 1cm dice
4 hake fillets, about 125g each
4 teaspoons Maldon salt
4 tablespoons extra-virgin olive oil
1 large onion, peeled and finely sliced
4 garlic cloves, unpeeled and lightly crushed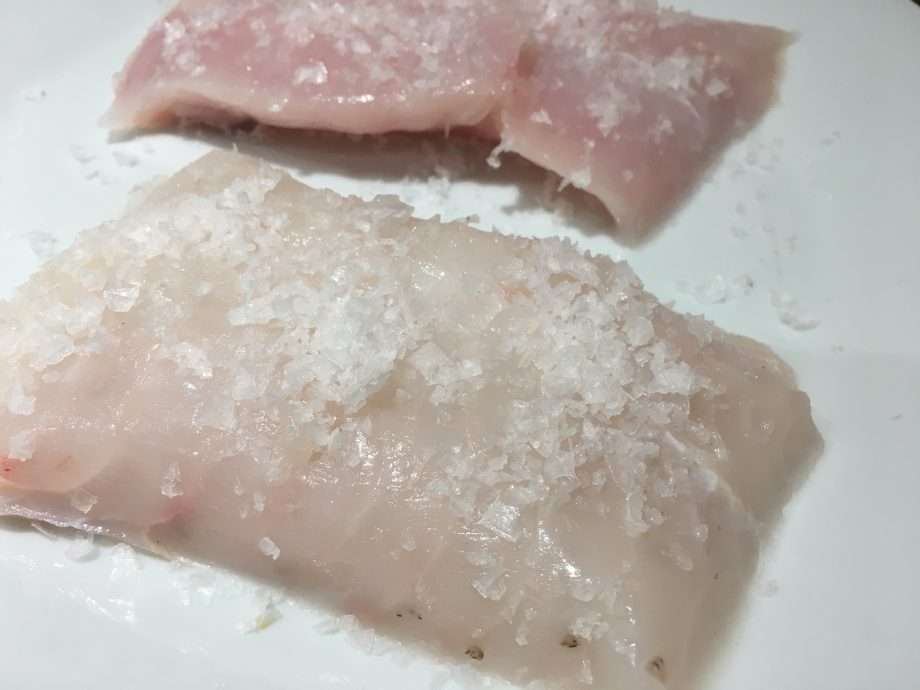 Method
Make the mayonnaise according to the recipe and stir in the smoked and hot paprika. Set aside.
Put the potatoes in a saucepan of salted water and bring to the boil. Cook for about 5 minutes until cooked but not soft. Drain well and set aside.
While the potatoes are cooking you can salt the fish: place the hake fillets on a plate and sprinkle over the Maldon salt. Leave for 20 minutes, then rinse the fish under cold water and pat dry. Place the hake in a large ovenproof dish-one that is large enough to fit the fish fillets and potatoes which will be scattered (later) around the fish. Season the fish with some ground black pepper and set aside.
Heat 2 tablespoons of the oil in a frying pan and add the sliced onion. Fry over a low to moderate heat for about 20 minutes, stirring often to prevent the onion from burning. The onion should be soft and golden brown. Leave to cool before piling evenly over the fish fillets.
Heat the oven to 200˚c, fan oven 180˚c, mark 6. Heat the remaining oil in the frying pan and fry the potatoes with the garlic cloves for about 10-12 minutes until the potatoes are crispy and golden. Scatter the potatoes around the fish-you can either discard the garlic or leave them in. Spoon the mayonnaise over the fish and onions and a little over the potatoes. Bake in the oven for 18-20 minutes until puffed and golden. I like to serve this dish with fried padron peppers and some lemon wedges.